A Taiwanese Professional Manufacturer Of Non-Woven Fabrics.
Established in 2014, Yi-Ting Non-woven Co., Ltd. is a leader of non-woven fabrics with a strong R&D team that works closely to enrich non-woven fabric's manufacturing process. Our new plant is located in the well-planned A7 Industrial Zone with more than 1,983 square meters. The thirty-year professional R&D experience in the industry is widely applied for its non-woven fabric processing, R&D, and technologies.
With 30 years of professional research and development experience in the industry, it is widely used in non-woven fabric processing, research and development and technical strength.
Non-Woven Processing Company
The efficiency of Yi-Ting has been recognized by Taiwan President, Tsai, Ing-Wen, and thus her visit to the our company. Maybe we are not the biggest, but the quality of our masks surely brings you peace of mind. Please refer to the video introduction below President Tsai Ing-Wen visited Yi-Ting Co., Ltd. Other than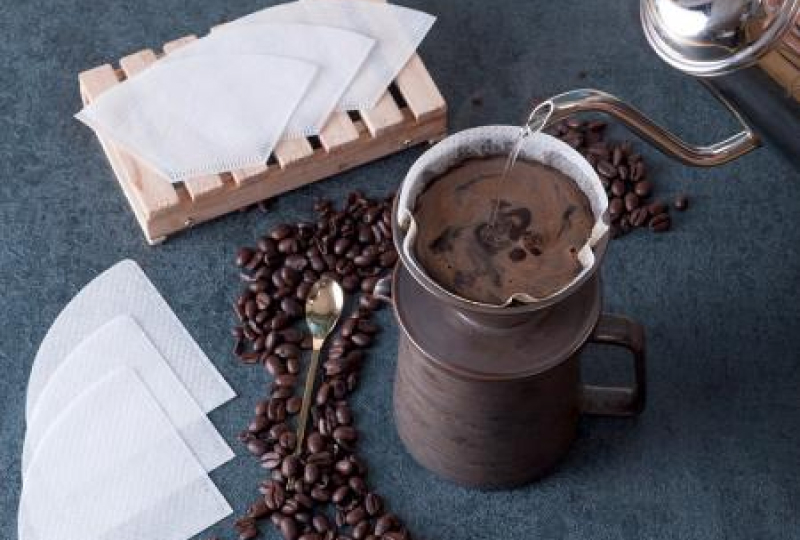 Congratulations to the outstanding barista. He used Yi-Ting's "Tsui-Lu" coffee filter and beat 60 baristas from Taiwan in the 2019 World Brewers Cup (WBRC) Taiwan Competition in February, becoming the champion. In April, he became the Taiwanese representative at the final competition in Boston. This was the first time "Tsui-Lu" coffee filter played a role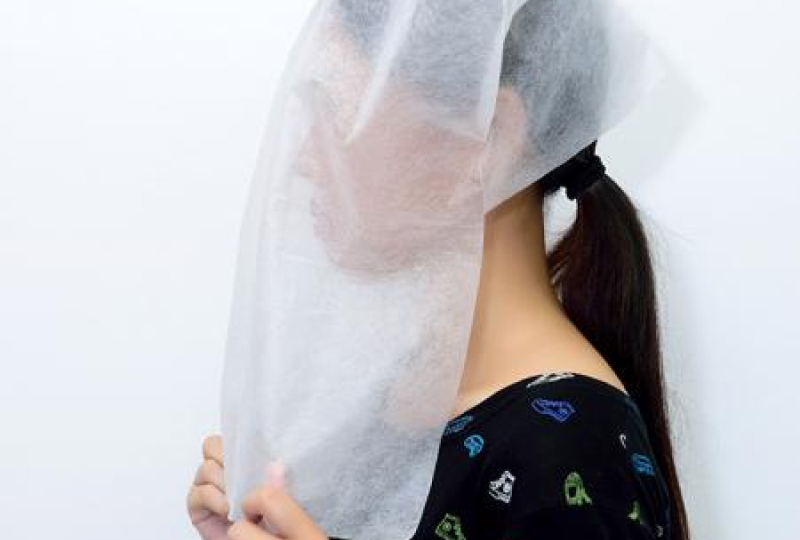 The material of the non-woven headgear for try-on is made of PP composite soft fiber non-woven material, with high-strength fibers, which makes the cloth film not easy to be damaged and improves the comfort of the user. Many big chain brands are troubled by customers getting dirty clothes when they try them on. With non-woven